Thanks to digital screen printing, vinyl banners have become even more popular than ever in Perth. Now, vinyl banners can be made to depict virtually anything you want. They can be made more attractive than most forms of signage for your business. Here are the main benefits of vinyl banners.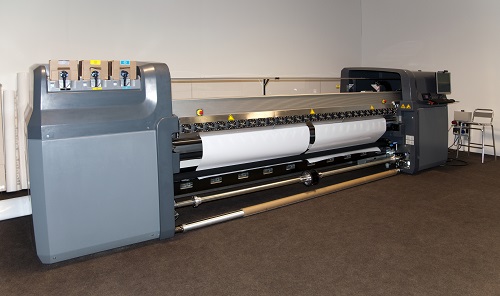 Professional Appearance at Low Price
A vinyl banner can be used as a professional business sign for far less than it costs to have standard business sign made. Digital printing has turned banners into works of art without increasing the cost and actually decreasing the labour involved in producing a professional-looking banner.
A vinyl banner can contain your company name, logo, colours and any image or photograph you want. They can be made in beautiful colours that guarantee attention.
Versatile
Vinyl banners can be used anywhere. They can be placed over the door as a temporary business sign. They can be taken to and from events. They can be used indoors or outdoors and produced in various sizes. Whatever size or shape you need to promote your business, a vinyl banner can be made to fulfil those needs.
Durable
Vinyl banners last an incredibly long time and so does the printing. They are weatherproof, too, allowing you to use them for many different occasions. Indoor events, outdoor events, fixed retail locations and mobile, on-demand services all use vinyl banners with great success.
Easy to Store, Transport and Set Up
Vinyl banners can be rolled up into a compact size that is perfect for storing and transport. They are easy to set up virtually anyplace you choose to use them. At the end of an event, they are even easier to take down and take home than they were to set up.
Call ImagePak Marketing Today
While the most popular sizes are 1m x 2m and 1m x 3m, we can produce custom sizes for you if you like. Call (08) 92444 111 for more information.